MCC student-athletes offer a helping hand to campus organization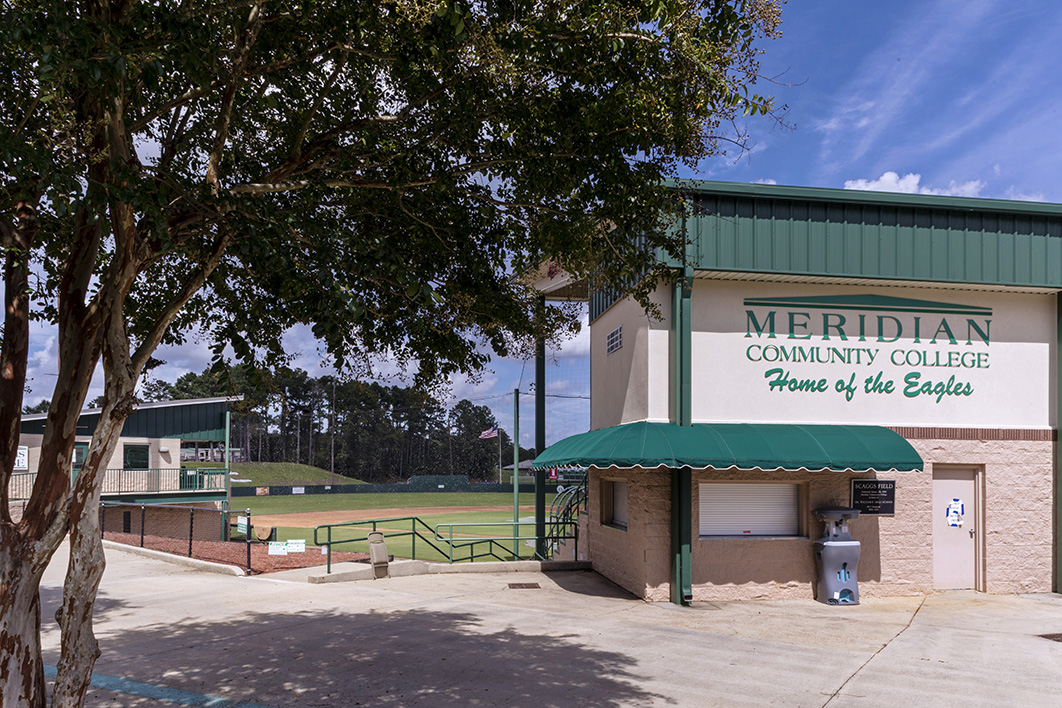 Students at Meridian Community College gain a myriad of experiences in and out of the classroom. A specific lesson some recently garnered: giving of their time to another is priceless.
For the last five years, members of MCC's chapter of Phi Beta Lambda campus organization, Business and Office Technology division, have supported Eagle athletics by manning the concession stand as a fundraiser. The organization used the profits from the concession sales to augment and enhance class projects and trips.
Tanya Ocampo, an advisor with PBL, spearheaded, lead, and worked the group's concession sales effort for those five years until her passing in November. "In the day or two after getting the news about Tanya, I realized we would need someone to open the concession stand for the next basketball game and possibly the remainder of the season," said Sander Atkinson, MCC athletic director and associate dean of student services.
After talking with Eagle coaches, Atkinson said they agreed to have their student-athletes help man the concession stand and give the profits to PBL for the remainder of the season – some 14 games in all. "The coaches were all immediately supportive," Atkinson said.
When Ocampo's colleague and co-sponsor of PBL, Flora Sumrall, was told about the plan, she was somewhat baffled. "I misunderstood because I thought they would just work it, and we'd move our stuff out. When Sander explained it to me and said, 'No. They're going to work it and they're going to give all of the money to you guys.' I had to ask him a few times," she said.
"I know everybody at MCC is great. But this goes to show you how wonderful they are," Sumrall said. Missy Roberts, accounting instructor, who also teaches PBL students, said of the gift, "It is a very thoughtful gesture in Tanya's honor."
Atkinson added, "I am very thankful to work with a bunch of coaches that recognized this as an opportunity to support a former colleague and her program."
"MCC is a family, and when a part of the family is hurting, somebody needs to step in and help. Hopefully, in a small way, that is what we are doing," he said.
Student-athletes Cameron Garrett and Isabel Sanders were two among the many who have worked the stand. "We appreciate the opportunity to help our school and our community," said Garrett, and Sanders agreed. "I think it was really great that we got to help out," she said.