Casteel Art Gallery
Step into the vibrant world of art by visiting MCC's Casteel Art Gallery, located in the Davidson Fine Arts Center in Ivy-Scaggs Hall. With its expansive space and movable walls, the gallery showcases local and renowned artists' works, from abstract to realistic. Five exhibitions are spotlighted from late August through early May, with works of visiting and local professional artists, students, alumni, and faculty and unique items from the permanent collection featured.
The Casteel Art Gallery's mission is to educate its audience about the world of art and serve as a platform to promote opportunities for students and the community. Each spring, the Casteel Art Gallery conducts the Annual Fine Arts Student Competition, providing Fine Arts and Graphics Art students with first-hand experience in the professional world by displaying academic art – produced within two years – at MCC.
CASTEEL ART GALLERY HOURS:
Monday - Thursday: 10:00 AM - 4:00 PM

Friday: 10:00 AM - 1:00 PM

---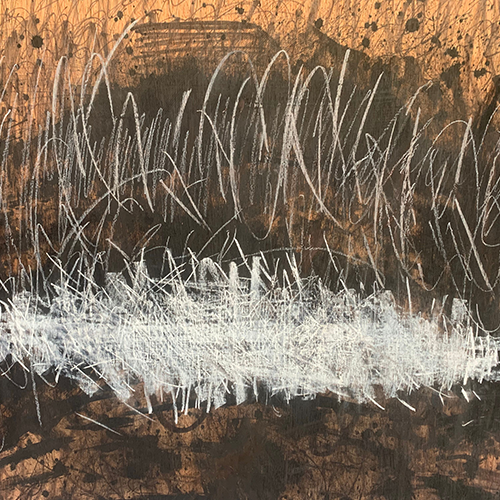 Robert Evans
Vertical Horizons: Inharmonic Shifts of Light, Color, and Texture
Contemporary Mixed Media
On Display: November 28 - January 30
Closing Reception: January 30 |
4:00 - 5:30 PM
---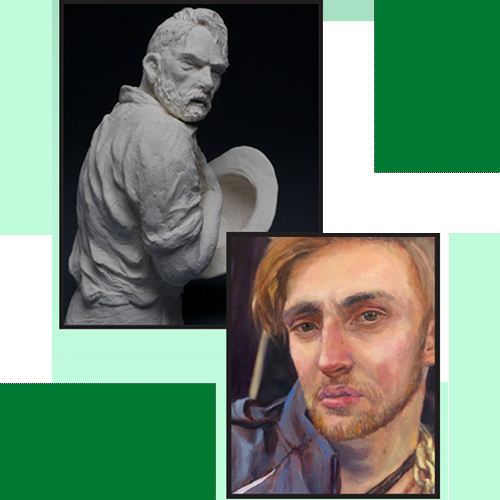 Gail Morton
Coming into Focus
Paintings and Ceramics
On Display February 13 - March 19
Opening Reception: February 13 | 4:00 - 5:30 PM
---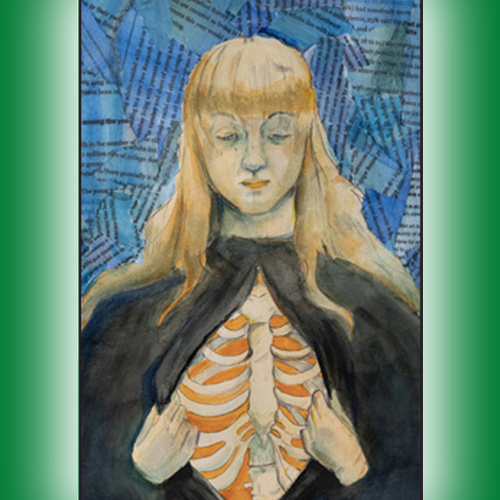 Annual Exhibition & Competition: Fine Arts Students
MCC Fine Arts and Graphics students show their best work from two or more semesters.
On Display April 16 - May 07
Opening Reception: April 16 |
4:00 - 5:30 PM
---
Subscribe to the MCC Fine Arts Newsletter

For more information:

Terrell Nicholson-Taylor, Curator
ttaylor@meridiancc.edu

For more information:

Mitch Brantley
, Division Chair
mitch.brantley@meridiancc.edu