Delving deeper into non-traditional occupations Students to get an up-close look at health field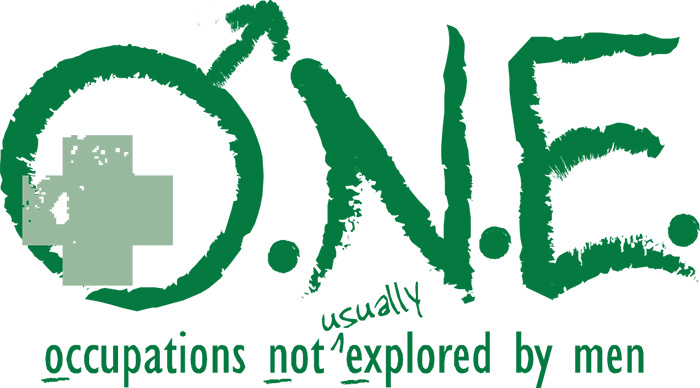 Forty male high school students in Lauderdale County School and Meridian Public School districts will get a one-of-kind opportunity this spring with the unique day camp, "Experience the O.N.E.: Hospital Stay."
Meridian Community College will host this session, subtitled Occupations Not Usually Explored by Men, where the students will explore health professions at MCC and local hospitals, Anderson Regional Medical Center and Rush Foundation Hospital. The students will spend the day with MCC male health-education students/mentors and male health professionals/mentors to learn what educational and career skills are necessary for the healthcare industry.
Hospital Stay is made possible through a grant from the Mississippi Community College Board. The objective is to recruit males in non-traditional fields within the healthcare industry.
MCC was one of four of the state's 15 community colleges to receive this non-traditional recruitment and retention grant award.
"Experience the O.N.E. camp is designed to provide a bridge for these students to move from their high school classrooms to the practical applications of hands-on learning and then to employment," said Lori Smith, MCC dean of workforce education.
And since many high school students are undecided about their careers, the camp will give the students a chance to make a more informed choice about their future, Smith added.