News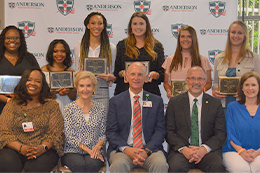 Anderson Regional Health System officials and board members join with MCCers in saluting scholarship recipients.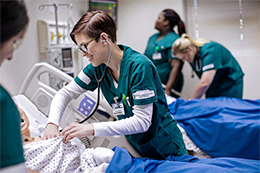 Because of a $3.8 million grant from the Bower Foundation, MS faculty and students, including those in the MCC Associate Degree Nursing Program, will get a financial helping hand to answer the call for nurses and nurse educators.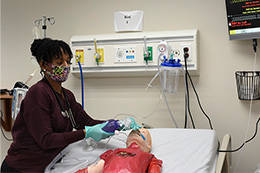 It's been said that learning by doing can be the best way to understand. Meridian Community College Associate Degree Nursing Program students get that learning opportunity with its trauma scenario simulation sessions.