College 4 Kids 2022: That's a wrap!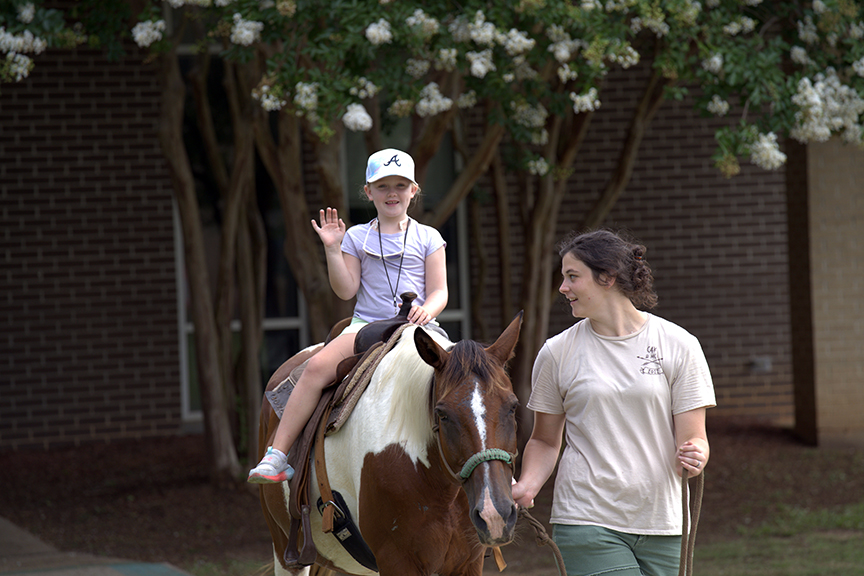 College 4 Kids 2022 is in the history books, and plans for 2023 are being reviewed. This year's event was successful with 30 classes, 588 youths, and 70 additional staffers, said Brandon Dewease, associate dean of student engagement.
"I do think it will build next year," he said, noting that pandemic restrictions did not hinder this year's session as in the past. "This was our first full swing post COVID," he said.
Dewease credits Courtney Pitts, the college's outreach and communications specialist who oversees College 4 Kids, for her expert handling of this colossal two-week endeavor.
"I think an event like this is an opportunity to cast the College in a tremendously positive light," Dewease said, noting College 4 Kids serves as a stepping stone for youths to be a future part of the MCC campus.