Logging in the miles: Dr. Christy Savell defines determination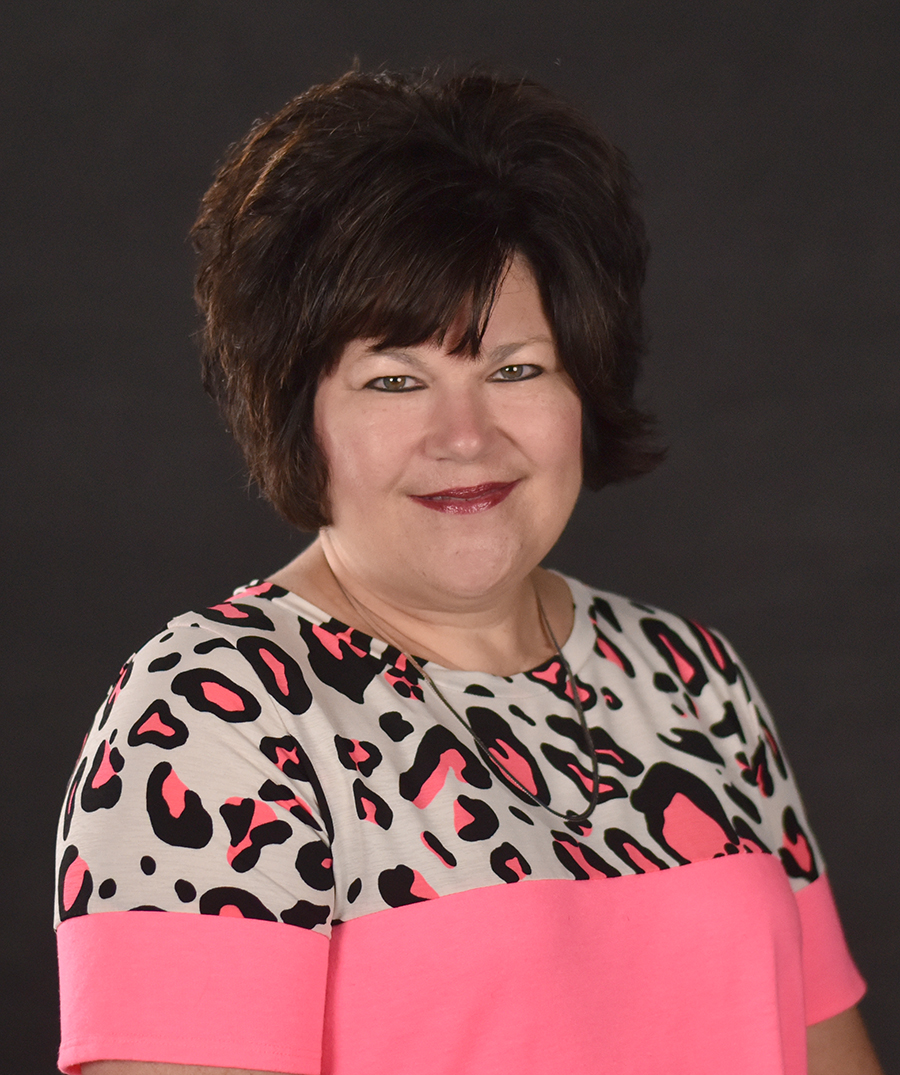 When COVID-19 hit, Dr. Christy Savell took action. "I decided to start riding my bike and just kept adding miles to what I was doing," she said.
Dr. Savell is an Associate Nursing Program instructor at Meridian Community College and moving forward is in her nature and so is being determined. When she got a road bike, she really logged in the miles, reaching past 72 miles. "I love getting outside and filling the wind in my hair and the sun on my face, even though I wear a helmet when I ride," she said with a laugh.
Biking has been a prescription of sorts for Dr. Savell as a way to get through tough times. And she's encountered challenging life events. In January 2001 at 30 years old, she was diagnosed with stage 2 breast cancer that was estrogen and progesterone positive and HER2-neu positive. Of the 18 lymph nodes checked, two tested positive for cancer.
"I found the lump while doing a breast self-exam, which I did not commonly do even though I was a nurse," Dr. Savell said. She saw Dr. Sandra Pupa, a Meridian radiologist, who performed the mammogram and an ultrasound and was certain it was breast cancer. Dr. Savell said, "I didn't hear anything she said after that. I came home and told my family and grieved and prayed. I just wanted to watch my son grow up."
She underwent a mastectomy with reconstructive surgery and chemotherapy treatments. Taking the powerful drugs Adriamycin, Cytoxan, and Taxol for four treatments for each drug was challenging.
"The first treatment was horrible, and I got terribly sick. I asked my friends, husband, sister, and mother to pray that the sickness would stop. They prayed for me that night, and, at the same time as they were praying, my pastor and his family were praying. After they prayed, my sickness went away, and I never got sick again," Dr. Savell said.
Two years later, Dr. Savell underwent another mastectomy to prevent future breast cancer and two years later had a hysterectomy because of her high risk for ovarian cancer.
In 2004, she had a recurrence of cancer and had to endure the removal of the implant and undergo 28 radiation treatments. Still, she worked full time during the chemo and radiation treatments.
She admits her most significant self-discovery after the cancer diagnosis was the life is short, and it should be lived as though it might be the last. "Don't have any regrets about your life," she urged. And her message to others: "Do not let the sun go down on your anger and enjoy every day you have with your loved ones."
Getting outdoors is a tonic, and this year, Dr. Savell determined to log in 100 miles. And she reached the centennial mark earlier this month.
"I will continue to ride, but not likely to do 100 miles again," she added.