And that's a wrap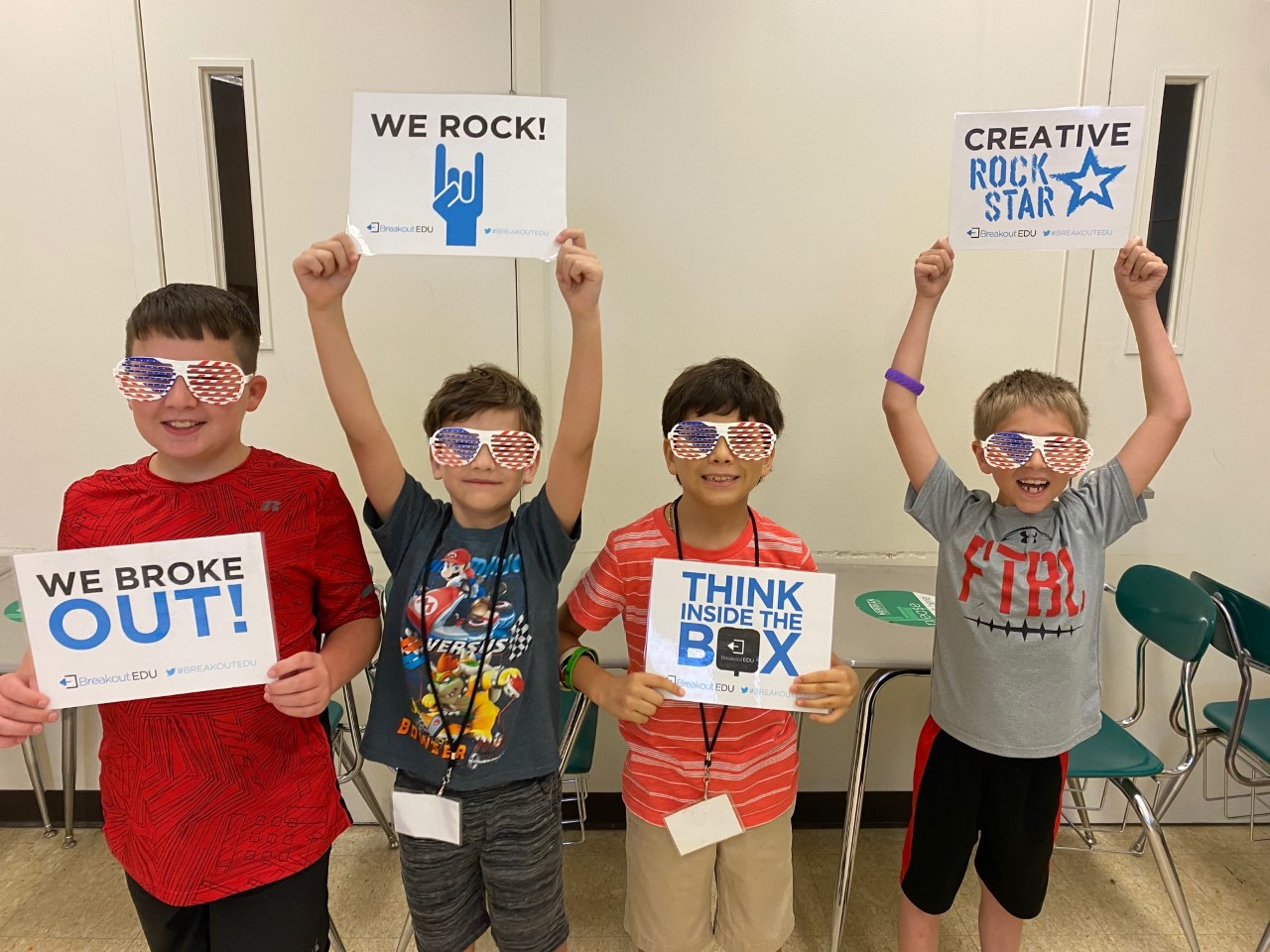 MCC's College4Kids wrapped up the 2021 session with as much enthusiasm as it began with. One student's endorsement: "Do this. It's fun."
Also known as The Summer Experience, College4Kids was geared for youths ages 6-12.
Overall, College4Kids provided some 500 children the chance to come to campus, develop unique skills and have fun in various classes that included Cake Deco, Wacky Sports, Dino-mite Dinosaurs, Marine Biology, Camp Create and Art Made Easely.
And there was the Oh Gross, Slime Time. For the final week of College4Kids both MCC President Dr. Thomas Huebner and Director of Student Engagement Brandon Dewease got "slimed" by the students.
The MCC STEAM Camp for Teens, a pre-college and career enrichment program for 13-17-year-olds, also concluded its one-week Marine Biology, Cake Deco and Woodworking sessions.


To see photos and videos from College 4 Kids 2021, visit our Facebook page!