Stevens leads financial aid department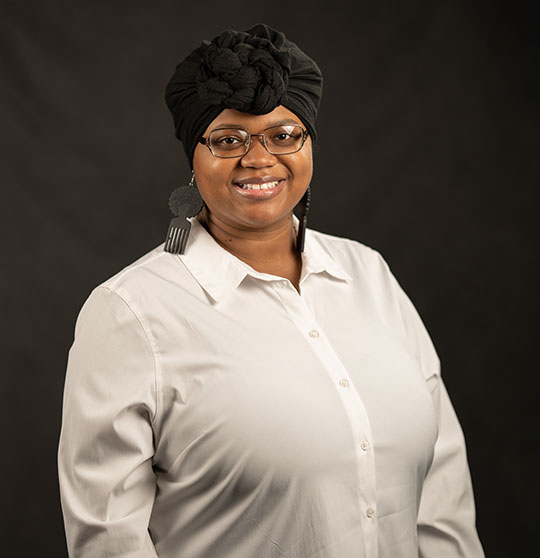 Whitney Ross Stevens has taken on the role of MCC Director of Financial Aid.
"We're excited to have Whitney move into this role," said Deanna Smith, dean of student affairs. "Whitney is a team player and very student-centered, which are two traits that are needed daily when working in the Financial Aid Department," she added.
Stevens moved into this role after serving as associate director. She began her MCC career in October 2013.
Stevens holds a bachelor of science in business administration from Alcorn State University and a master of business administration from Mississippi College. She and her husband Derrick have a son, Derrick Jr.