In the community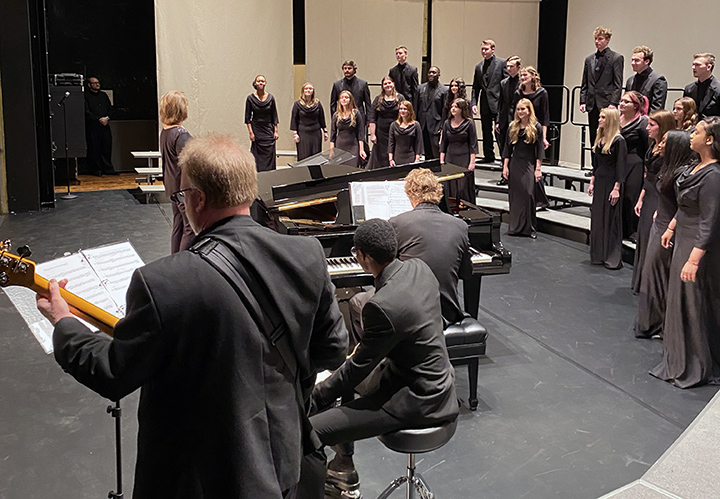 Whether it's sharing their skills or giving of their time, Meridian Community College students can often be found in the community; two student-based groups have recently done that.
The MCC Concert Choir performed the songs, "The Word Was God," "Through the Dark" and "I Sing Because I'm Happy," during the Mississippi State Association of Community and Junior Colleges State Choral Festival held in the MSU Riley Center.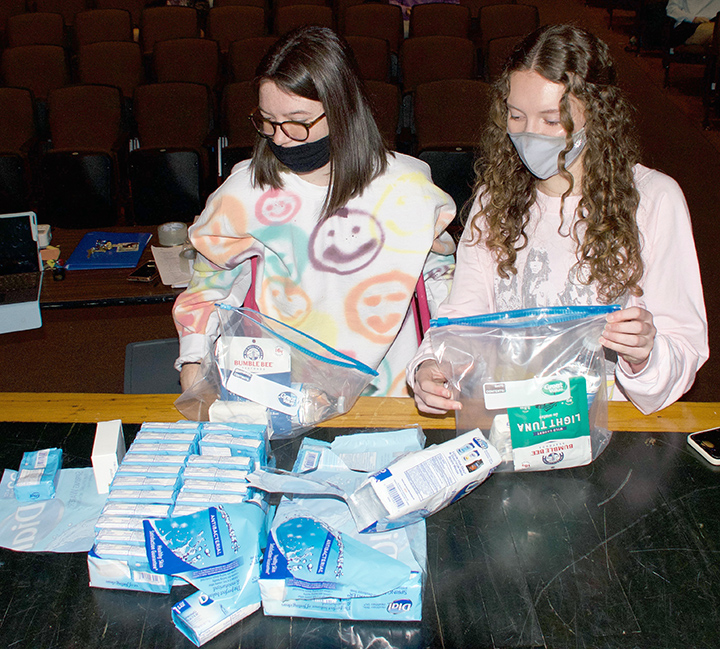 They also sang in a mass choir of several hundred voices under the direction of Jim Armstrong from William Carey University. The festival is hosted yearly and attended by almost all of the community colleges in the state.
Members of the Phil Hardin Foundation Honors College at Meridian Community College gathered, collated and delivered 90 "blessing bags" filled with toiletries and snacks to Love's Kitchen, an outreach program created for feeding the hungry in Meridian and Lauderdale County.