MCC to host three graduation ceremonies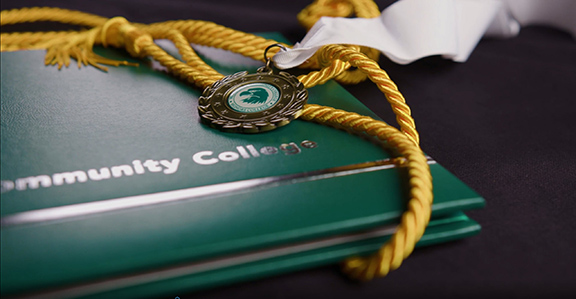 Meridian Community College will host its Spring Commencement 2021 on Friday, May 7, at Evangel Temple in three ceremonies.
"Graduation is always an exciting time, even more so after the year everyone has had," said Deanna Smith, dean of student services. "These students have worked hard and persevered and we are excited to recognize them," she said. More than 300 are expected to participate in the three ceremonies.
The different ceremonies will be staggard to maintain proper safety guidelines. The health education and nursing programs graduation will begin at 10:30 a.m.; the career and technical education programs graduation will start at 1 p.m. and the University Transfer program graduation gets underway at 4 p.m.
Smith noted those who cannot attend can watch the ceremony via Livestream on MCC's YouTube channel.