Sophomore sets his sights on the stars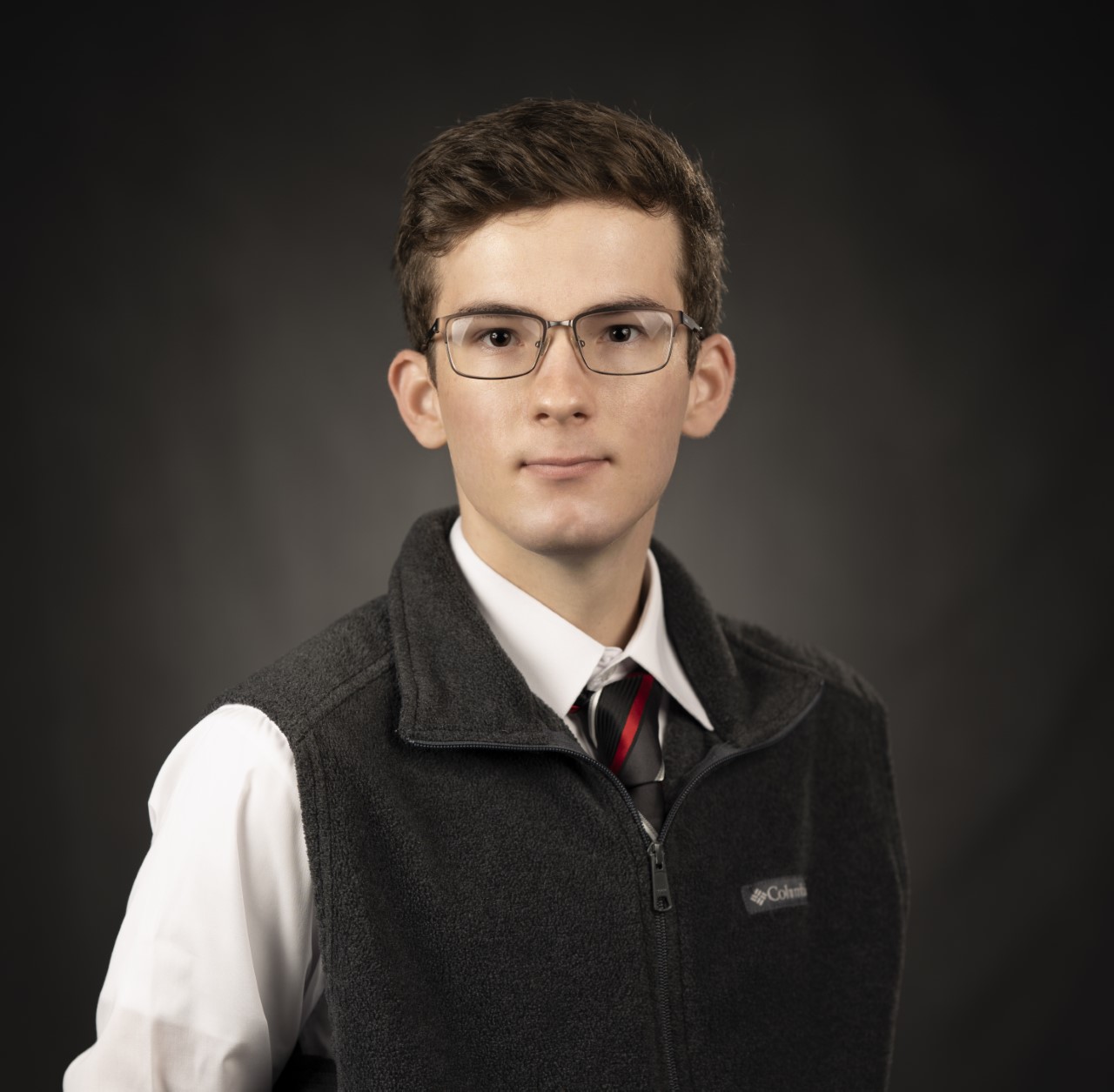 Meridian Community College student Caleb Clearman is aiming for the stars.
"I want to reach for a Ph.D. and work for either NASA, SpaceX, European Space Agency, or Cern," the 19-year-old sophomore said about his future goals of becoming an astrophysicist.
Clearman is an honors student studying in the University Transfer Program who plans to become an astrophysicist – a goal that took off after a chance encounter. "It all started when I watched my first podcast of StarTalk with Neil deGrasse Tyson," he said. "And physics just fell into place after my high school physics class," he added. With a passion for the stars, Clearman describes himself as an amateur astronomer.
The MCC Foundation's Tuition Guarantee was the primary reason why he chose to start his higher education studies at MCC. "Plus, the ratio of instructors to students was good," he said.
He is president of MCC's Nu Upsilon chapter of Phi Theta Kappa and a regional officer of the Mississippi/Louisiana Region of PTK. Being involved in PTK is important to Clearman because the organization offers opportunities to make a difference. Regional officers like Clearman are working with other PTK chapters assessing and assisting them with their scholars' projects.
He's also a member of The Phil Hardin Foundation Honors College at Meridian Community College and that organization's Honors Council. Clearman is also running for president of MCC's Student Government Association, "to get more involved," he said.
When he's not studying or looking at the stars, Clearman enjoys being with family and friends and likes to get outdoors to hike, especially at Bonita Lakes. He recalled a favorite trek when he was on a high school trip to England, and they journeyed to the prehistoric monument, Stonehenge. "That was pretty cool. It tested your limits because it was so windy."