Happy campers: College 4 Kids begins its second week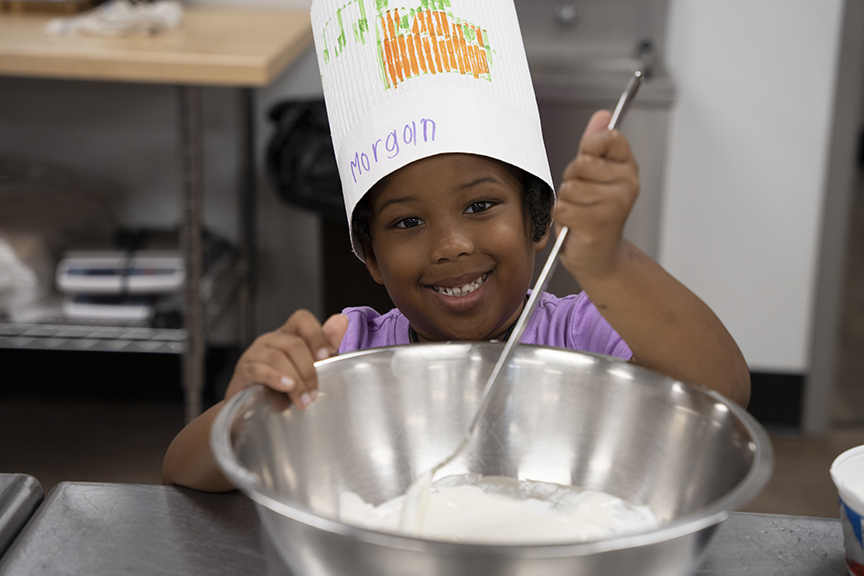 From rocket blasting to slime making to lamb feeding, College 4 Kids once again brought youths to campus to learn, have fun, and make memories.
But wait, there's more in store for this annual summer enrichment program geared for children ages 6-12. This week youths return for other big adventures geared for the pint-size participants, including Cake Decorating, Music Mania, Playing with Clay, Sports Jamboree, Camp Create, and other sessions.
Besides learning while doing, the 588 youths who registered for this year's session get the chance to be on MCC's campus.
Also happening this week in the afternoons, teens will be learning in Gaming & Apps and Mosaics as a part of STEAM Camp for Teens.
For more information, go to meridiancc.edu/college4kids.