Brandy Hill joins MCC Foundation staff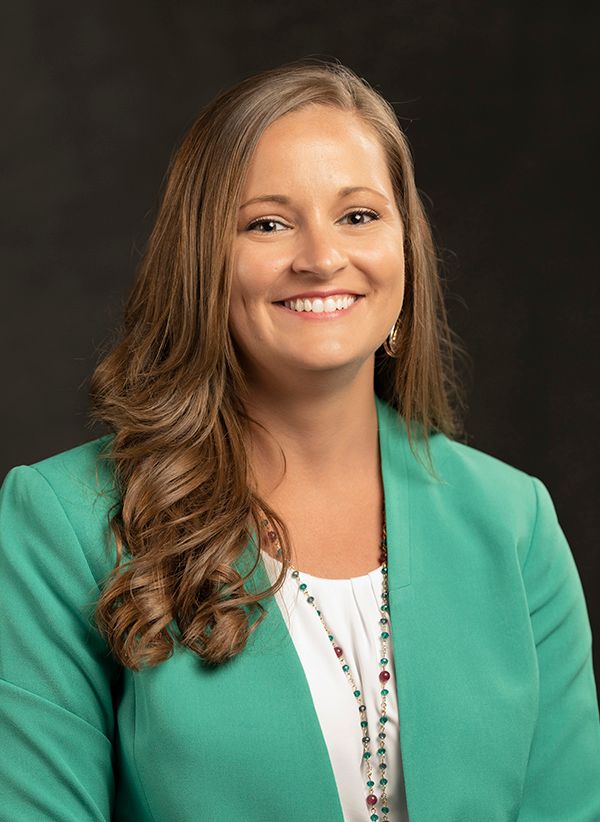 For Brandy Hill, combining a career in accounting and education added up.
Explaining she's always had a penchant for numbers, Hill earned a bachelor's degree in accounting from Mississippi State University-Meridian and a Master of Business Administration from Delta State University. The West Alabama native worked with a Meridian-based private firm and garnered nine years of accounting experience in the higher education and nonprofit arenas before coming to MCC in April as MCC Foundation Accountant II.
"This type of accounting has a purpose," she said. "It's impacting students' lives … not just tracking numbers," Hill said, adding that the scholarships the Foundation oversees make a difference.  "You realize how much students need the scholarships. Truly, some cannot go to college without the help."
Since she's been on campus, Hill said she has been warmly received by colleagues and the community. "The MCC Foundation is blessed to have Brandy join the office," said Diane Delk, Foundation Accountant I. "Our working together to record all transactions, make necessary adjustments and create reports is symbolic of teamwork," she added.
"Brandy and Diane make a great team," said Leia Hill, vice president for institutional advancement and executive director of the MCC Foundation. "As professionals, they both have the Foundation's mission at the forefront and will help firmly secure its future."
Hill and her husband, Ray "Tooney" Hill, live in Scooba.