Miller Art Gallery spotlights its own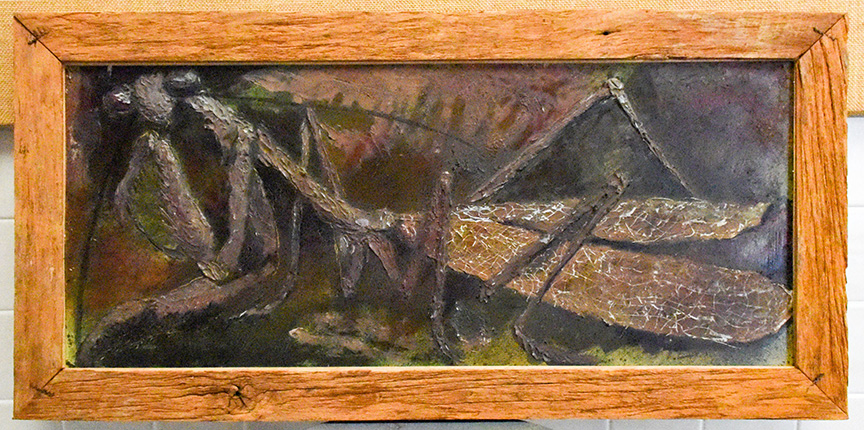 Artwork in various media from Meridian Community College's Miller Art Gallery Permanent Collection will take the spotlight when the College hosts the first exhibition of 2022 from Jan. 12-Feb. 15.
Campus and community residents are welcomed to the gallery located in the Davidson Fine Arts Center in Ivy-Scaggs Hall. Admission is free of charge.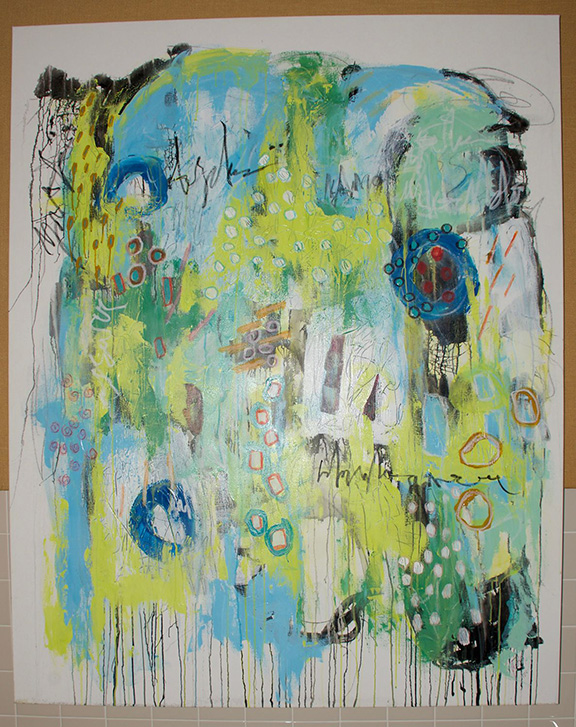 John Marshall, MCC art instructor and curator for the gallery, said January and February have been reserved to highlight the College's art collection of gifts and purchases that date back from the 1940s. "This year's exhibit will feature several works by former Meridian Junior College Art Instructor Homer Casteel. Among the Casteel works are his 12 Days of Christmas calendar pages, of which he only finished 11 of them. Also, there is a tile coffee table made by Casteel among other etchings, paintings, and stained glass," Marshall said.
Other works in the show include those by artists April Gornik of New York City, Casey Ginn of Mississippi, Patti Lane of Tennessee, former MCC students' works, and others. 
"It's an awesome exhibit," Marshall said.
An open house is set for Thursday, Jan. 13, from 10 a.m. to 4 p.m. The gallery is open Monday through Thursday from 10 a.m. to 4 p.m. For more information, go to meridiancc.edu/millerartgallery.