About MCC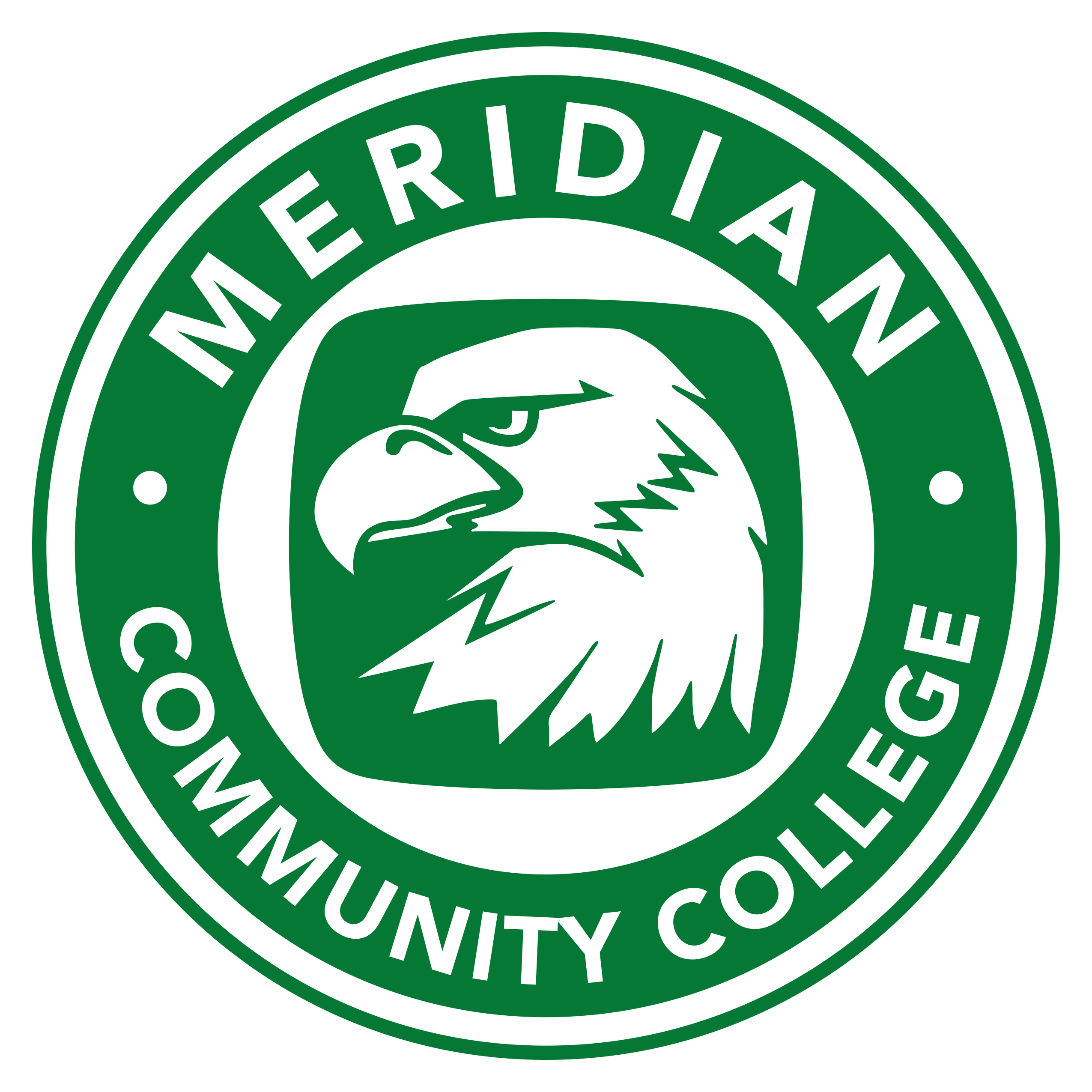 Meridian Community College, founded in 1937, has been a beacon of knowledge and innovation for over 85 years. Serving approximately 3,000 students annually, MCC offers over 40 Career and Technical Education programs, a University Transfer program, Adult Education courses, Workforce Development, and more! Our well-rounded curriculum caters to a wide array of students, from those seeking to complete the first two years of college coursework to those eager to gain job-ready skills or upgrade their existing capabilities.
Our approach goes beyond classroom instruction, encompassing the development of the whole individual - intellectually, emotionally, socially, physically, and creatively. We strive to create an inclusive, engaging learning environment, continuously adapting and innovating to ensure our students are equipped for success, both now and in their future careers. At MCC, we not only help you find your wings, but we help you give them the strength to soar!
Our President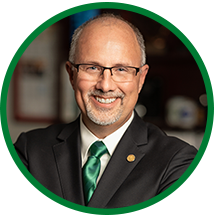 At the helm of our institution is Dr. Thomas Huebner, whose visionary leadership has been instrumental in steering Meridian Community College towards new horizons. Since his appointment as our third president in 2018, Dr. Huebner has guided MCC to secure crucial grants, develop invaluable industry partnerships, initiate strategic planning processes, and revamp our campus facilities.
Dr. Huebner's commitment to excellence is recognized beyond the confines of our campus - he was selected as one of Mississippi's Top CEOs, he received the prestigious Paragon Award for New Presidents from Phi Theta Kappa, and also earned a spot in the inaugural class of Meridian's Top 10 Under Fifty.
As an energetic instructor, an inspiring professor, a trusted mentor, and a pioneering leader, Dr. Huebner embodies the essence of MCC - nurturing success and innovation at every turn.
Our History

Established in 1937 as the "13th and 14th grades" at Meridian High School, Meridian Community College is a testament to the resilient spirit and ambitious vision of our community. The of Dr. H.M. Ivy, MCC operated out of Meridian High School until 1965 when it moved to its current location. In 1978, it transitioned from Meridian Junior College to Meridian Community College to encapsulate its broadened mission and diverse opportunities. A period of impressive expansion followed under the guidance of our first official president, Dr. William F. Scaggs, marking the beginning of an era of growth and innovation that continues today. From its humble beginnings to its transformation into a beacon of educational advancement, MCC's history is a living chronicle of progress and commitment to the local community.